Items are shipped out hours after a successful payment.
All products are well packaged for safe transportation.
Fast delivery worldwide via Priority mail and DHL Express.
Brand New
Revolax | Dermalax | Rejeunesse

Alternative
Lip Fillers
Lip enhancement is hardly a new type of procedure. Full and luscious lips have been one of the main attributes of femininity and a staple of beauty for thousands of years. Today an injection with an appropriate lip filler is the preferred and most widely adopted method of shaping and enhancing the lines and volume of the patient's lips.
Unlike, traditional methods (which have now gone out of fashion), Hyaluronic Acid fillers injected into the lip are a less painful, less invasive and most importantly – non-surgical method of cosmetic intervention. Lip fillers are a non-permanent solution, allowing for the patient to increase or decrease the volume, have changes to the shape until completely satisfied, or even reconsider.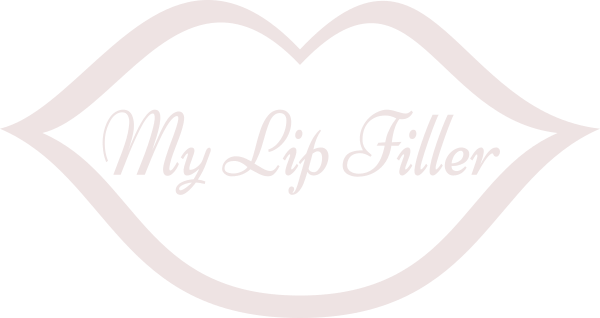 Hyaluronic Acid
Hyaluronic Acid is a naturally occurring substance in the human body. It is completely safe and any quality cosmetic product, be it dermal filler, mesotherapy solution or facial crème, which uses it is based on synthetic, non-animal in origin HA. Products based on it, like skin fillers, are completely biocompatible and bio-degradable.
The power of Hyaluronic Acids is its ability to hydrate the skin and thus having great rejuvenating and revitalizing properties. One gram of HA can absorb up to six liters of water. Cosmetics based of it are preferred for their potent anti-age properties and wrinkles removal ability. Hyaluronic acid fillers can be used to restore hydration levels and skin volume, while mesotherapy based of HA will greatly revitalize skin and restore moisture levels.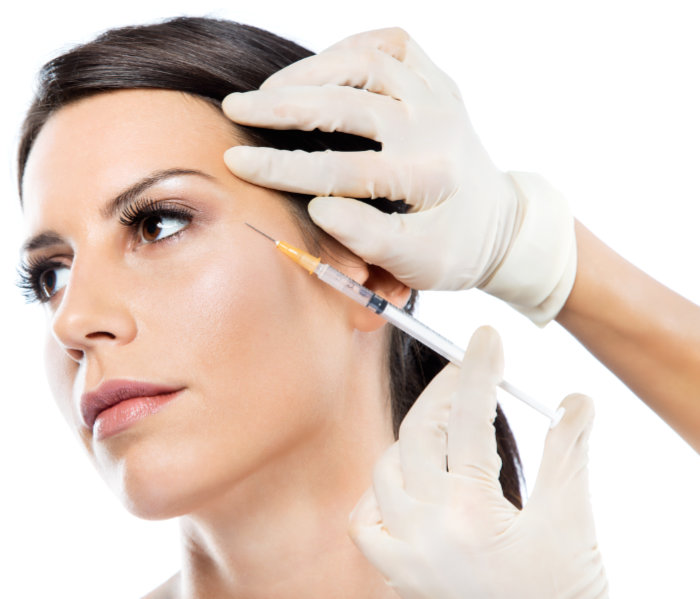 Dermal fillers are probably the most revolutionary cosmetic product in the past two decades, especially the ones based on Hyaluronic Acid. Providing a painless, more affordable and safer solution to traditional plastic surgery, skin fillers are a versatile solution, which enables doctors to perform a variety of previously complex beauty procedures on patients.
HA dermal fillers are usually in the form of an injectable gel, with a main ingredient Hyaluronic Acid, often also containing small amounts of Lidocaine, for even more pain-free procedure. Fillers vary in their chemical and physical properties, with the main being the different grain size and the viscoelasticity. These two properties are the main determining factor of what area the filler should be injected in.
Usually, a brand of fillers will have several variations aimed at treating of different areas and problems. Less thick fillers are normally for superficial skin injection, treating fine lines and wrinkles. Intermediate thickness is for fine to medium wrinkles, as well as lip enhancement, while "harder" dermal fillers are used for facial sculpting and dealing with severe skin depressions and folds.
Once injected, the filler will remain in the area where it has been injected, with stability of the gel being a major advantage of higher quality brands. Over time it is naturally dissolved by the body enzymes and safely disposed, without any dangerous residue or health risks. The duration of the effect is variable and affected by both the quality of the product, and such factors as environment, lifestyle, metabolism, health condition.
The injection of dermal and lip fillers has the advantage, over traditional plastic surgery, that it requires no downtime, results are almost immediate and surgery is unnecessary. Fillers have stolen the spotlight even for traditionally surgery related procedures like lip enhancement, chin sculpting and rhinoplasty.
Frequently Asked Questions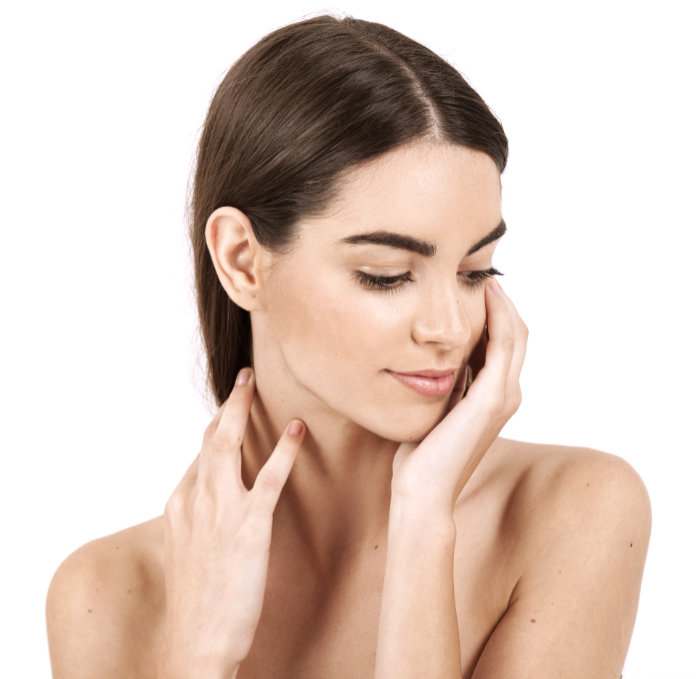 Mesotherapy
Mesotherapy is probably the most versatile tool in the beauty industry. It can be combined with a number of other beauty procedures like laser treatment, RF treatment, peeling, UV light treatment, filler injection. There is an extensive range of meso products which are meant for treating hair loss, skin tone improvement, overall skin rejuvenation and much more. Mesotherapy products can be used in PRP therapy, too.
In general, a mesotherapy is a course of treatment in several sessions, where the treated area is injected with a meso solution containing vitamins, growth factors, peptides, Hyaluronic Acid, coenzymes and/or other beneficial ingredients. The combination of ingredients varies by product, brand and most importantly – the purpose of the specific mesotherapy product.